Nisha Meng Ming Li
Chief Executive Officer
14+ years of experience in Sales & Marketing Development, execution of Business Strategies, Market Positioning, Branding Management, Marketing Analytics & Startups Specialization. Able to converse in 7 languages.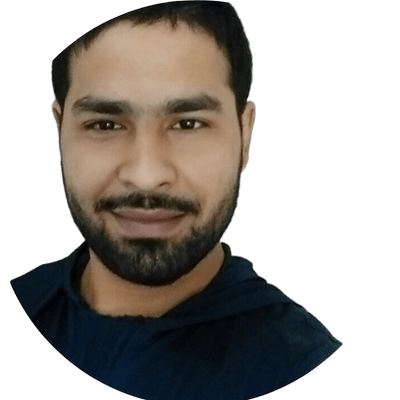 Saroj K Panda
Chief Technlogy Officer
14+ years of experience in software development, support, and maintenance across various verticals. Technical Expertise: MultiValue Techsets (Pick, Universe, Unibasic, Unidata, U2 & Unix Family)
Suguna M.
Senior Finance Associate
28+ years of experience in SME, MNC, Retail, and Manufacturing Accounts Management. Adept in general accounting and finance transactions, auditing, taxation, GST, cost & managerial accounting.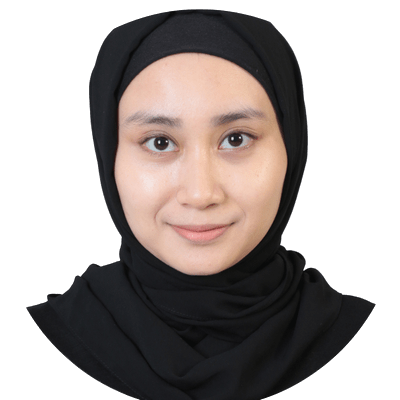 Amira Amalina
Senior Business Dev
9+ years of experience in Sales & Marketing. Passionate in sharing ideas & strategies for businesses to grow. Team manager, creative & enthusiastic when it comes to connecting with people!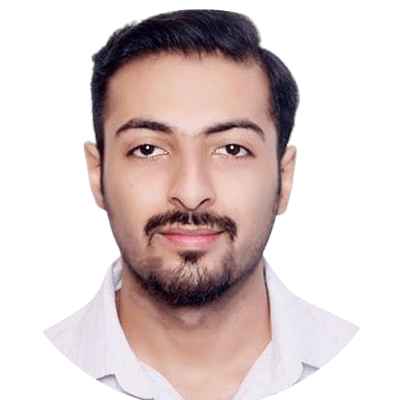 Furqan Hussein
Full Stack Developer
8+ years experience in web development using PHP, Python, React JS, JQuery, HTML, Codeignitor, WordPress, MySQL, Azure. Certified Google Data Analytics & PPC Specialist.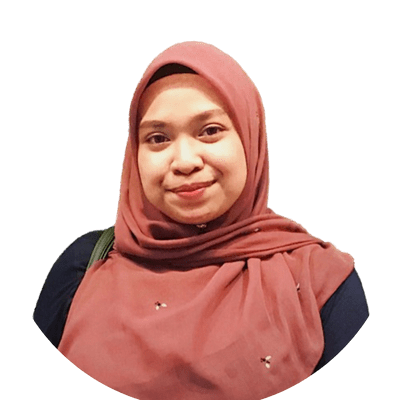 Arie Adriana
HR Admin Executive
1+ year of experience in HR & corporate administration. Responsible for employee management by implementing all HR strategies. Taking care of employees' welfare, coordinating with various departments, etc.
Jason Michael
Digital Designer
Creativity is a highfalutin word for the work I have to do between now and Tuesday. I am here to fulfill your design request with having more than 5 years of experience!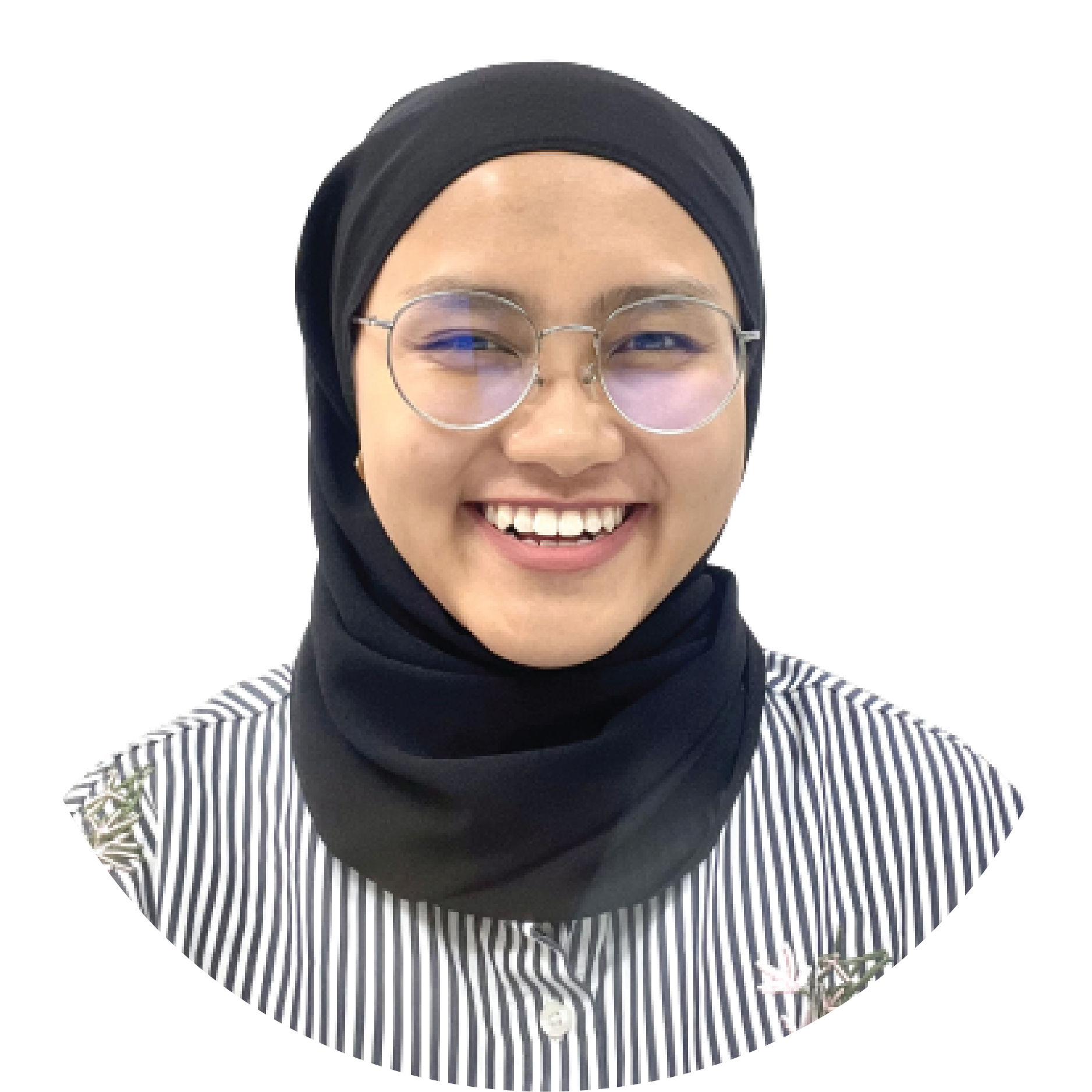 Nur Najiha Suzane
Business Dev Associate
2+ years of experience identifying prospective customers' needs and challenges in B2B/B2C industries. My strengths include marketing, negotiation, and client communication.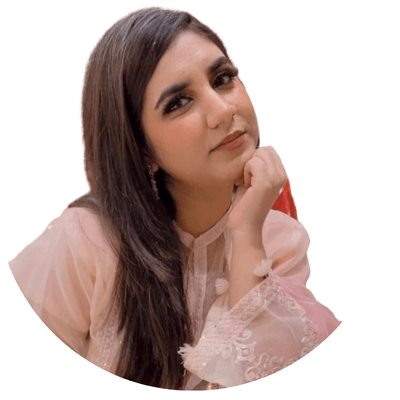 Esha Butt
Creative Marketing Exec
5+ years experience writing for B2B and B2C industries. Expert in copywriting to generate leads for businesses and specializing in writing scripts, creating web content, team management & creative marketing planner!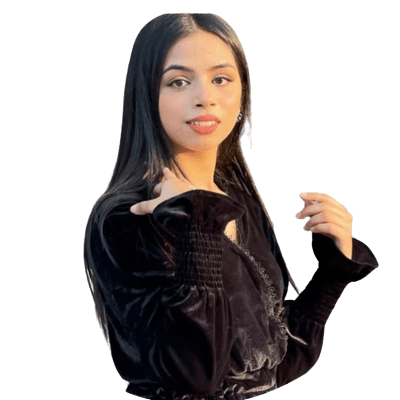 Mehmil Abid
Junior Marketing Exec
3+ years of technical content writing & copywriting experience helping B2B and B2C brands to generate organic traffic & leads. Writing is my passion!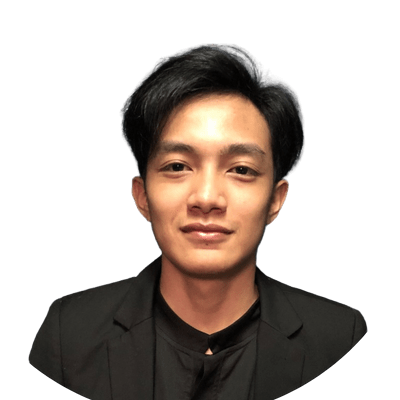 Ikhwan Ieslah
Junior Marketing Exec
1+ year of experience in marketing, intense in creative content creation, website development, designing, social media expert, brand exposure & brand marketing management. Your all in one creative digital marketer!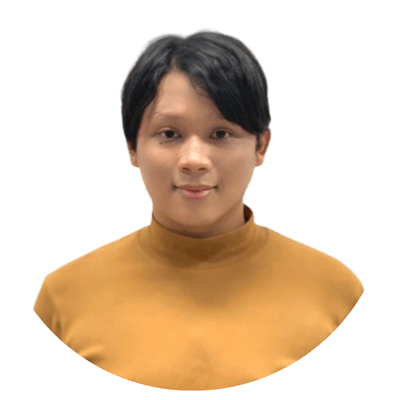 Muhammad Azizi
Junior Marketing exec
Passionate and aesthetic with digital marketing especially in creating creative copywriting and content. Genuine with my ideas to develop business leads and build clients' trust. Expertise in brand marketing!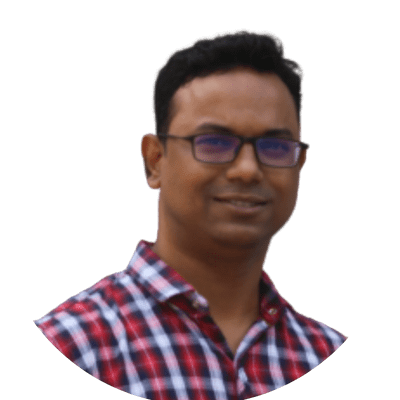 Koushik Majee
Tech Content Writer
12+ years seasoned supply chain professional & a passionate and enthusiastic content writer with a sharp eye for detailing (spelling, grammar, sentence framing). Good experience in blog writing.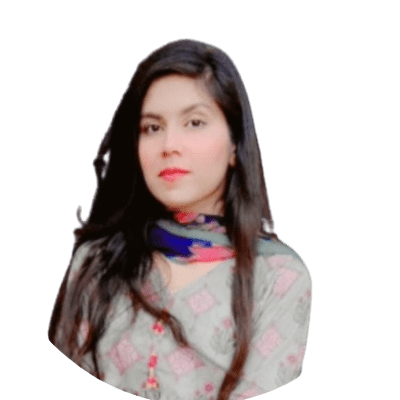 Hamna Ghufran
ENGLISH CONTENT WRITER
Over 3 years of experience writing for B2B and B2C industries, keeping the target audience in mind. One of my strengths is writing sales copies that generate leads.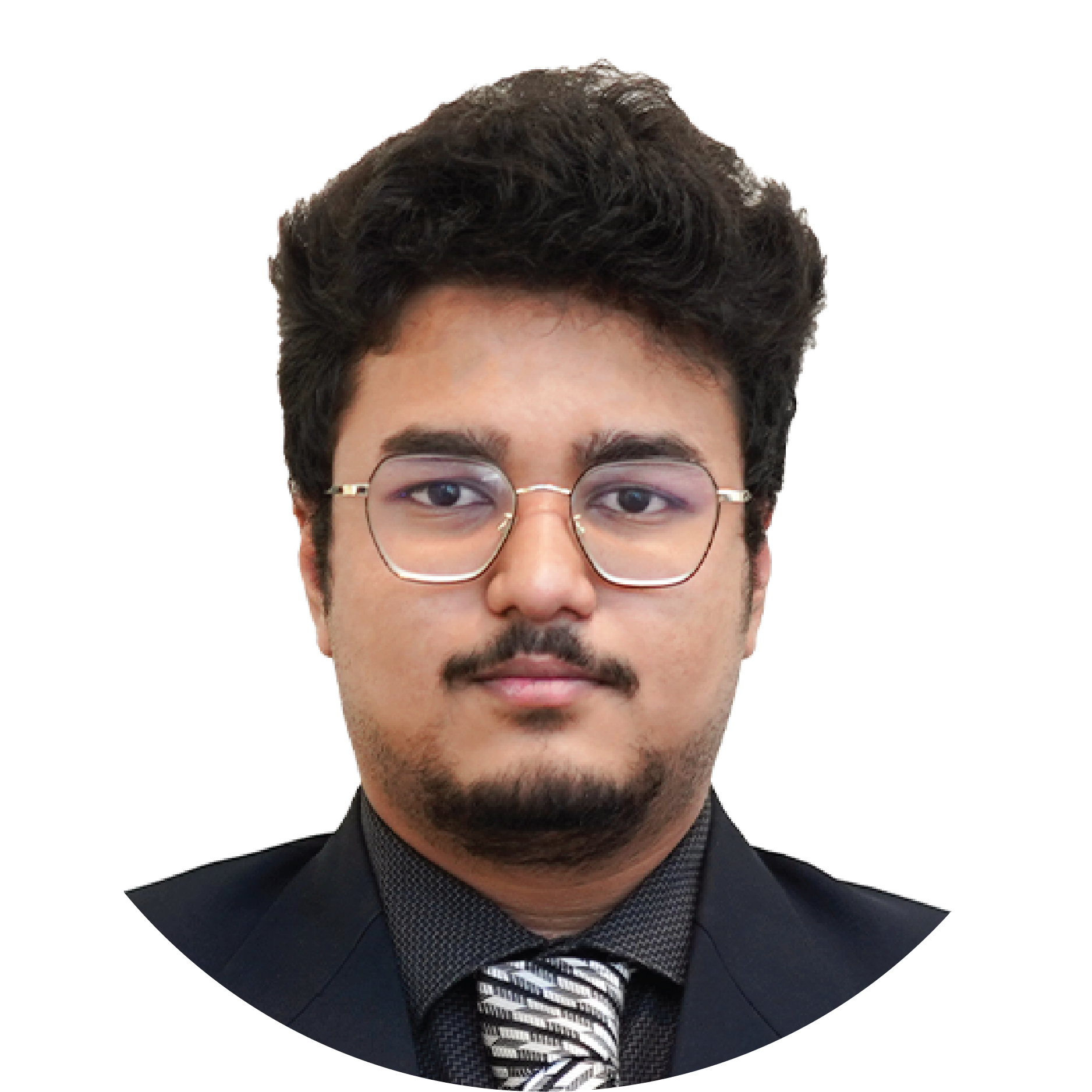 A fervent IT Trainee! Strategic analytical skills & a great assistant to IT, Designing & Marketing Department.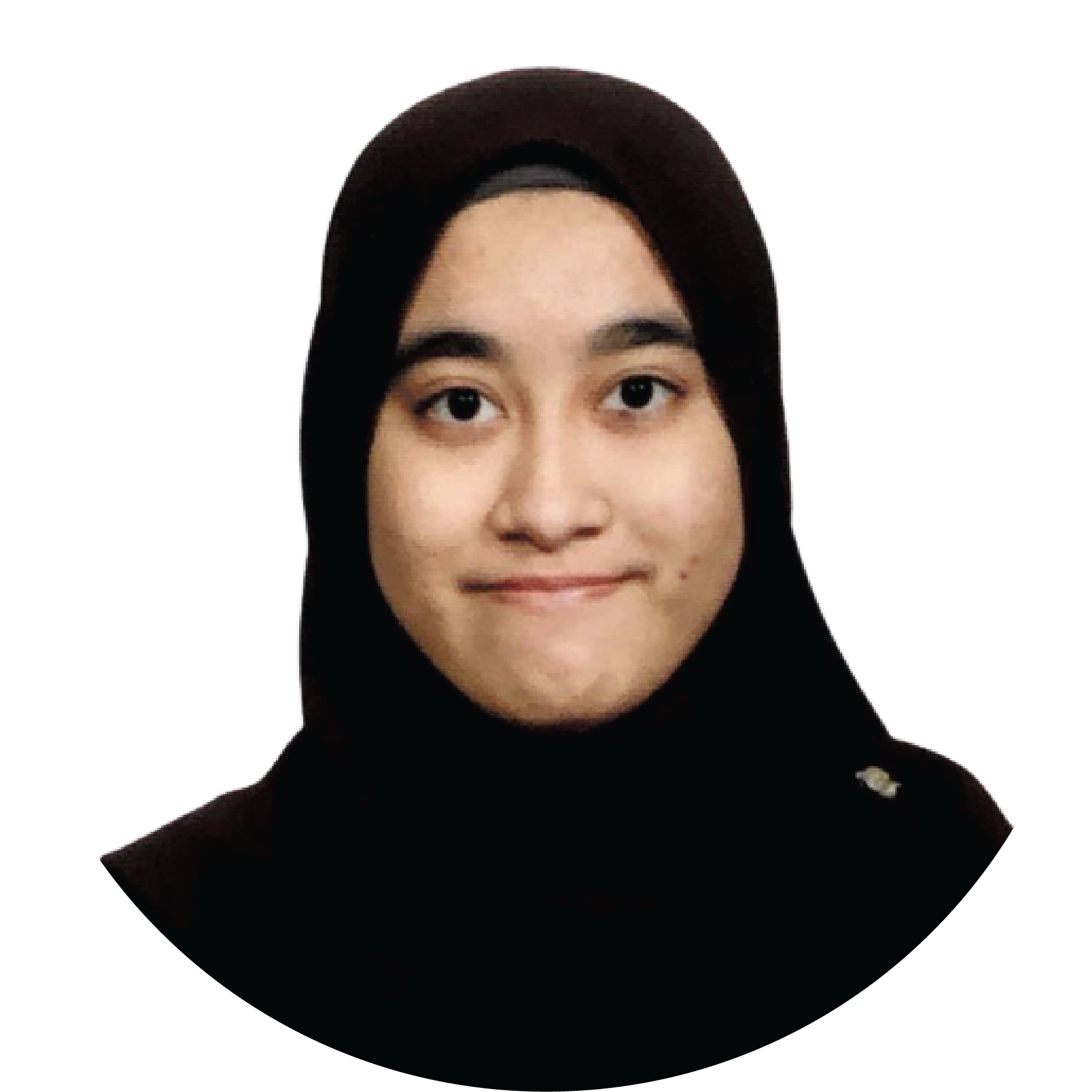 Faqihah Harun
SALES & MARKETING INTERN
A fervent marketer! Strategic analytical skills & a great assistant to Sales & Marketing Department.